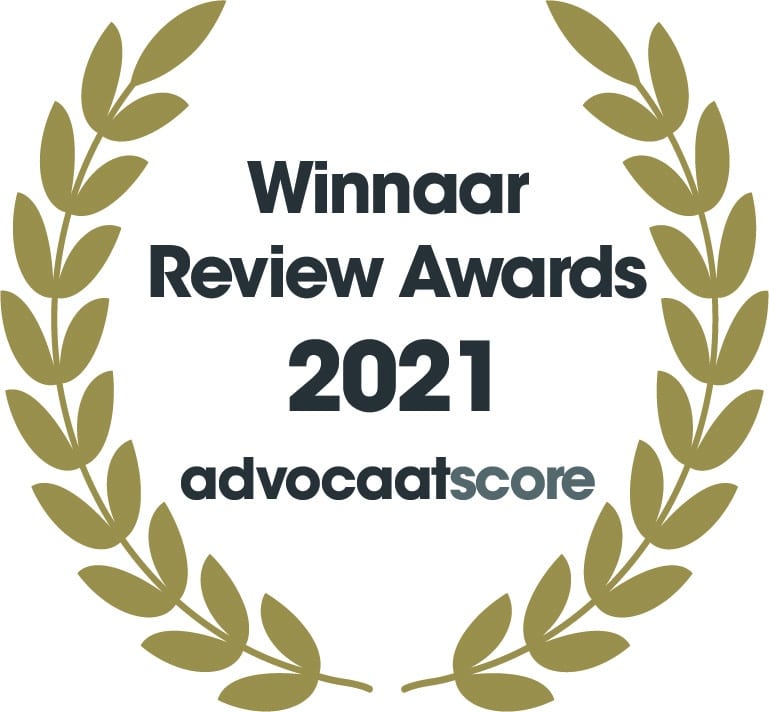 In 2021 and 2020 we are the best-rated law firm in the Netherlands in terms of client satisfaction.
Duty to inform IND that highly skilled migrant can not start yet due to Corona travel restrictions
What do you, as employer, have to do in case the new hire that would start working as highly skilled migrant in the Netherlands can not start yet due to the Corona travel restrictions?
The employer as recognized sponsor is under the duty to inform the IND, obliged to inform the IND about this within 28 days. Non compliance may result in a warning or penalty of € 1,500.