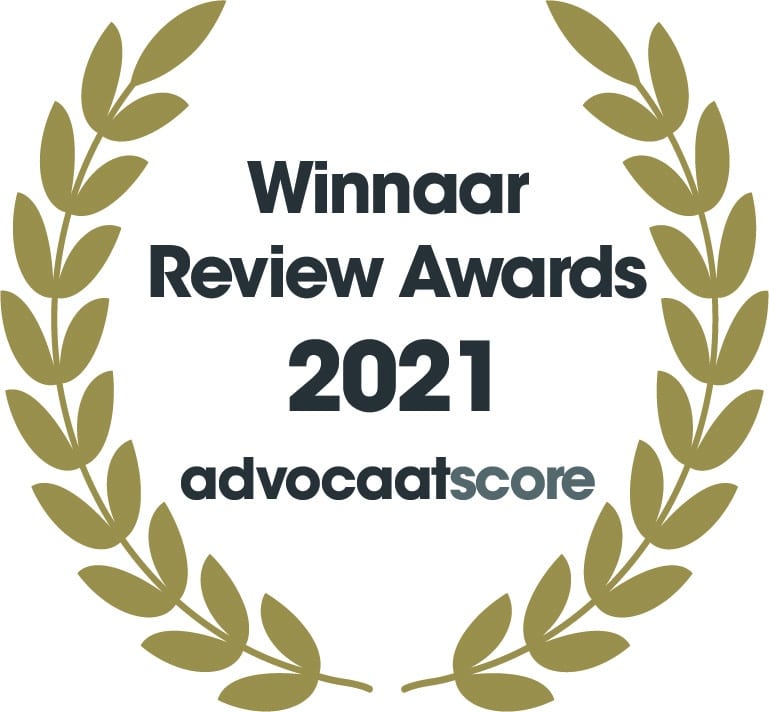 In 2021 and 2020 we are the best-rated law firm in the Netherlands in terms of client satisfaction.
EU signs visa waiver agreement with Colombia
As of 3 December 2015 citizens of Colombia can travel visa-free travel to the EU for a period of stay of 90 days in any 180-day period. Visa-free travel applies to all categories of persons and for any kind of purposes of travel, like tourism, family visits and for the purpose of business. The EU and Colombia signed on 2 December 2015 a short-stay visa waiver agreement to agree to this. Ireland and the United Kingdom will not be subject to the application of the agreement.