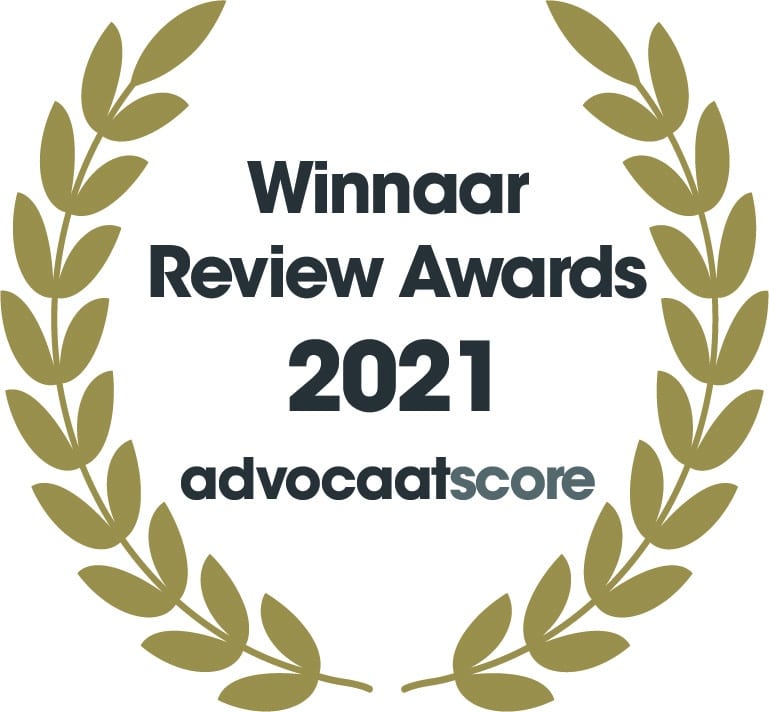 In 2021 and 2020 we are the best-rated law firm in the Netherlands in terms of client satisfaction.
Highly skilled migrant salary threshold 2021
The IND has announced the new 2021 salary thresholds for highly skilled migrants, European Blue card holders, for key personnel intra corporate transfers (intra-concern transfers (ICT), and recent graduates.
From 1 January 2021, the following salary thresholds apply (gross per month excluding 8% holiday allowance):
Highly skilled migrants and ICT transfer from the age of 30: € 4,752
Highly skilled migrants and ICT transfer under the age of 30: € 3,484
European Blue Card: € 5,567
Recent graduates (orientation year): € 2,497
IND government Filing fees in 2021
The IND fees for the application for a residence permit as a highly skilled migrant, intra-corporate transfer (ICT) and the European Blue Card will also increase from 1 January 2021. The fees will be € 320 per application. This IND fee applies to both a first applications and renewals.