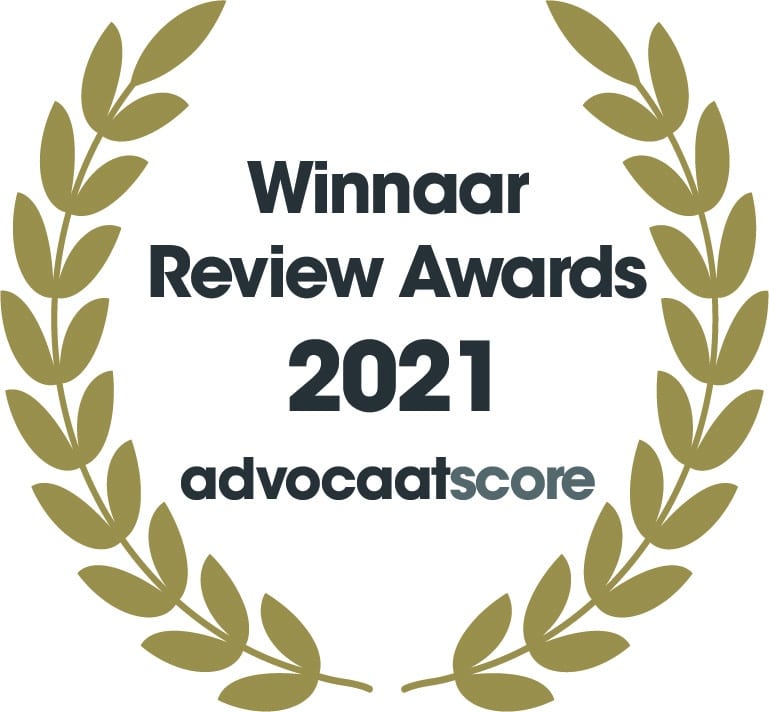 In 2021 and 2020 we are the best-rated law firm in the Netherlands in terms of client satisfaction.
In 2015 huge increase in highly skilled migrant permits
In 2015 12,320 visa and work permit applications for highly skilled migrants in the Netherlands were filed. This is an increase of more than 10 percent compared to 2014. Of these 12,320 applications 11,335 (92 percent) were granted. The top three nationalities of highly skilled migrant permits granted are again India, USA and China.
Source: annual report Dutch Immigration Service