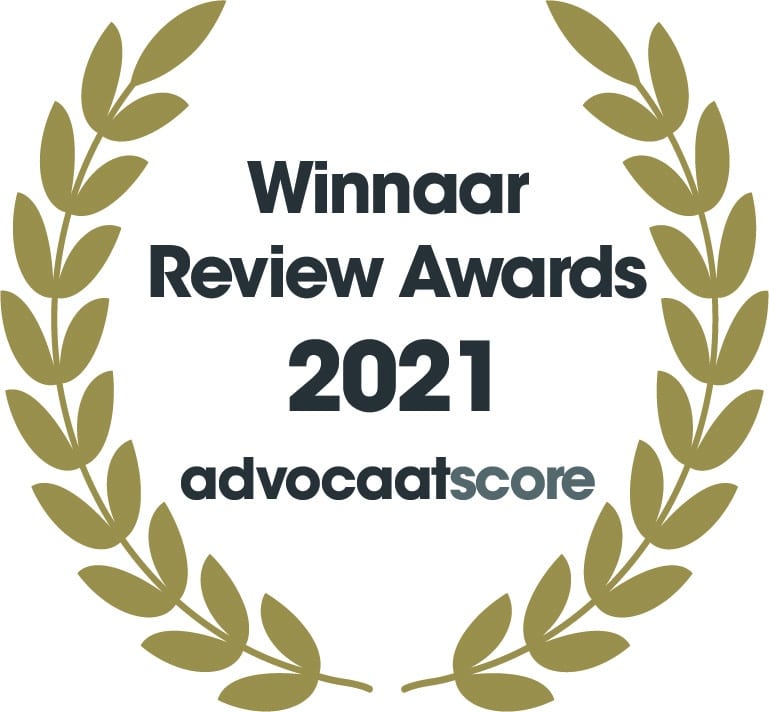 In 2021 and 2020 we are the best-rated law firm in the Netherlands in terms of client satisfaction.
Increase in number highly skilled migrants in 2018: almost 20,000
In 2018 a total of 19,840 applications for highly skilled migrant permits, EU Blue Cards and intra corporate transferee permits were filed. In 2017 this number was 16,640. This means an increase of 19.2 percent in 2018. 94 percent of all applications were approved. In 2017 this number was also 94 percent. Click here for all numbers (only in Dutch)
Most highly skilled migrants come from India. Followed by US nationals and Chinese nationals.