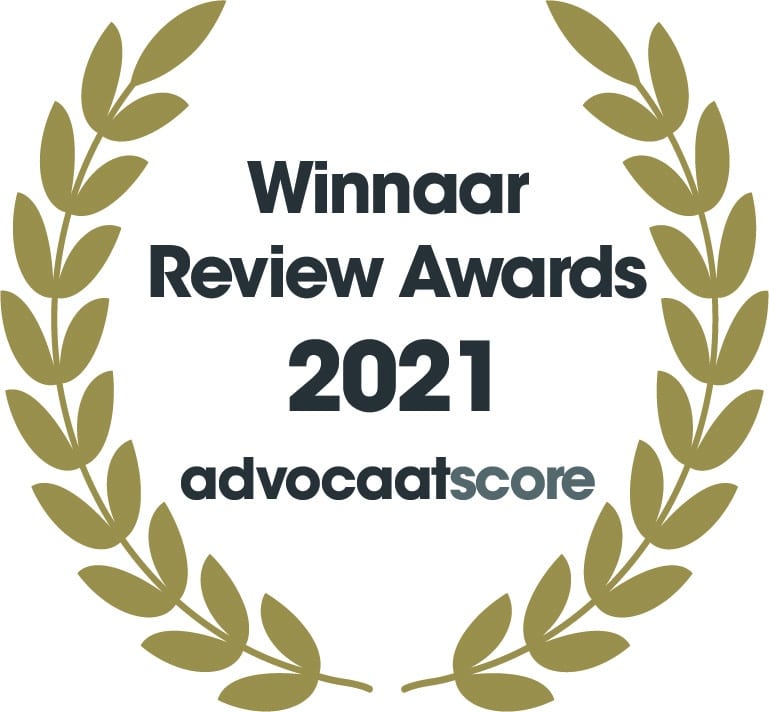 In 2021 and 2020 we are the best-rated law firm in the Netherlands in terms of client satisfaction.
Integration exam no longer obligatory in Amsterdam
The city of Amsterdam no longer obliges immigrants, who speak the Dutch language and have been living for some time in The Netherlands, to pass the integration exam. From 1 September 2010 onwards they are exempted.
According the National Integration Act, third country nationals are obliged to pass the integration exam. This obligation is still there. According the city of Amsterdam, the national Act leaves it to the municipalities to realize integration.
Source: De Pers 10 September 2010