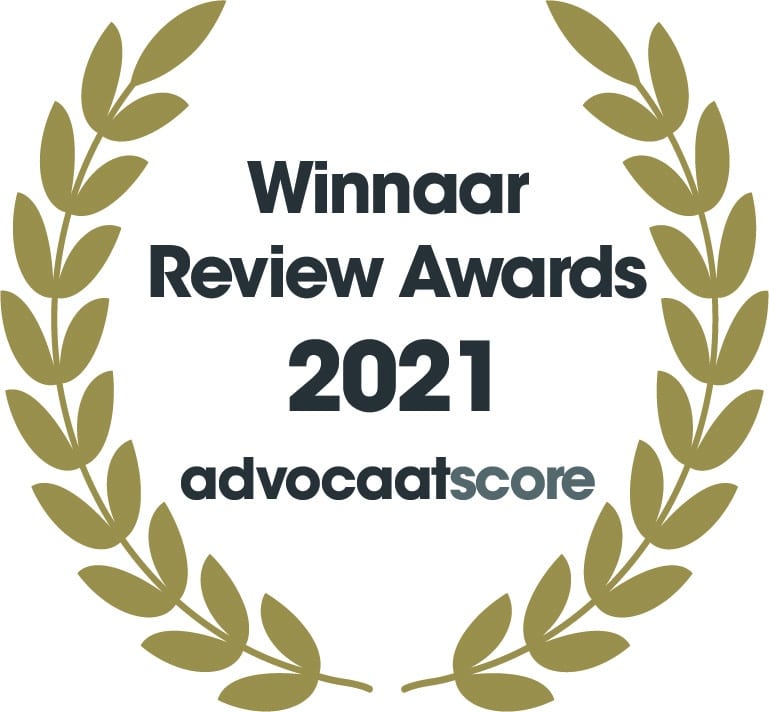 In 2021 and 2020 we are the best-rated law firm in the Netherlands in terms of client satisfaction.
Japanese nationals need work permit as of 1 January 2017
The IND announced previously that Japanese nationals are no longer free on the Dutch labour market as of 1 October 2016.  For many employers this date was to soon. In reaction to this the IND has decided that only as of 1 January 2017 employers of Japanese nationals will need a work permit.
For Japanese nationals who are already in possession of a residence permit with the labour market notification 'work freely allowed, work permit not required', nothing will change after 1 January 2017. They are allowed to continue working without a work permit until the validity date of their permit. If they will apply for renewal of this permit, that application will be fully assessed again under the rules of labor marker scarcity.