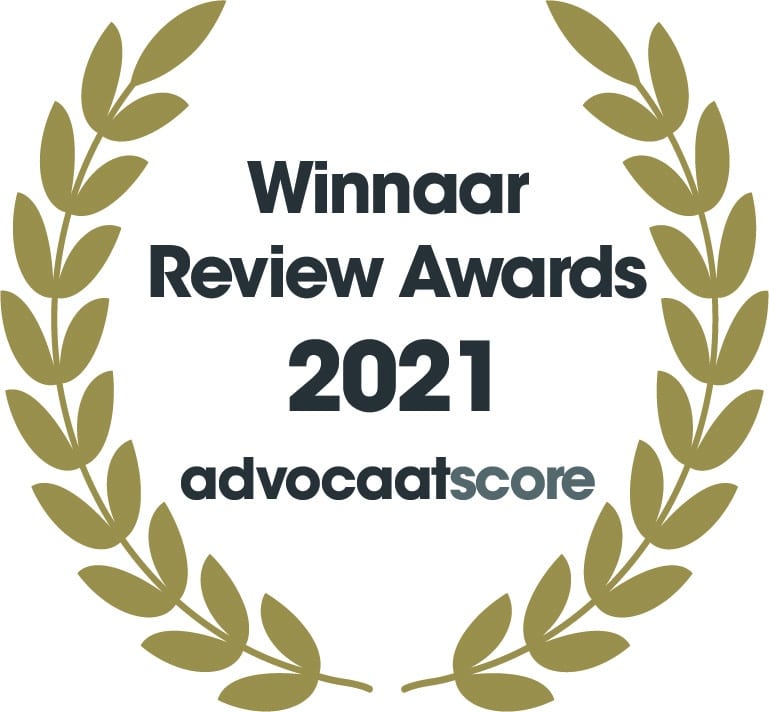 In 2021 and 2020 we are the best-rated law firm in the Netherlands in terms of client satisfaction.
Knowledgemigrant Scheme modified
The Knowledgemigrant Scheme will soon be changed. Next to the salary threshold, also the marketconformity of the salary of the knowledge migrant will be taken into account. Minister Leers made this known today. This is not a new plan.
See full item (in Dutch).