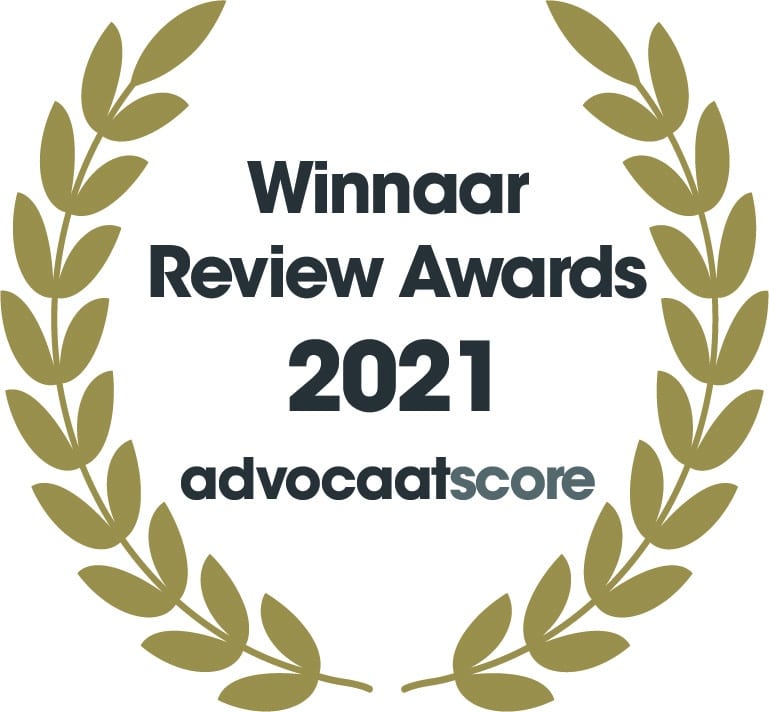 In 2021 and 2020 we are the best-rated law firm in the Netherlands in terms of client satisfaction.
National naturalisation day in The Netherlands
The national naturalisation day in The Netherlands is every year at 15 December 2010. At the naturalisation day a naturalisation ceremony is organised by the Dutch municipalities. During the ceremony foreigners will formally become Dutch national, either through naturalisation or opting. The ceremony is obligatory. Naturalisation ceremonies by which foreigners become Dutch national, are organised throughout the year and not only at national naturalisation day. At national naturalisation day the ceremony is more celebratory.