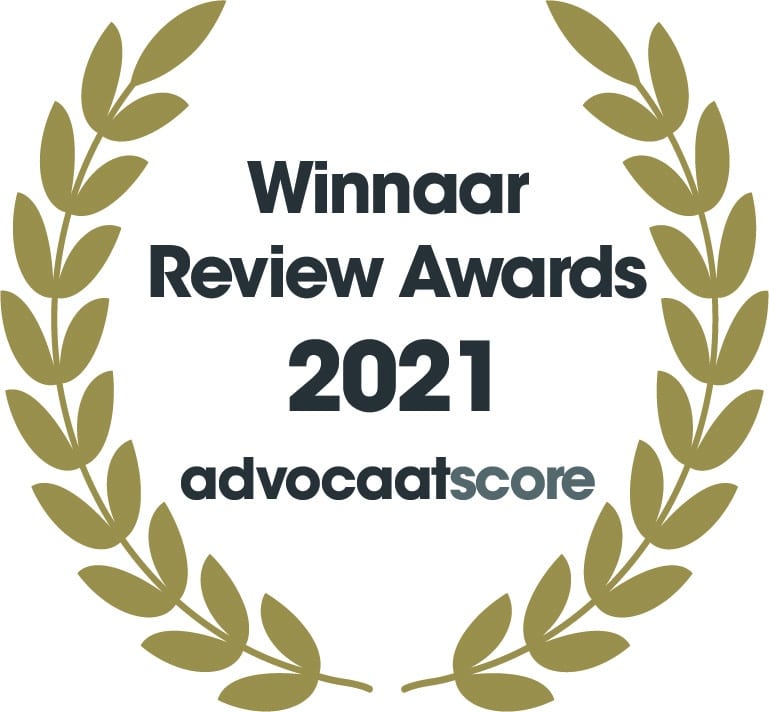 In 2021 and 2020 we are the best-rated law firm in the Netherlands in terms of client satisfaction.
Payment of penalties for violation Act on Employment of Foreigners suspended
Companies that must pay a financial penalty because foreign workers have been working without a work permit can request suspension of payment of the penalty due to the Corona measures taken by the Dutch government. Such a request can be submitted to the Ministry of Social Affairs. For all companies active in the catering industry payment of penalties will be suspended until further notice of the Ministry of Social Affairs.