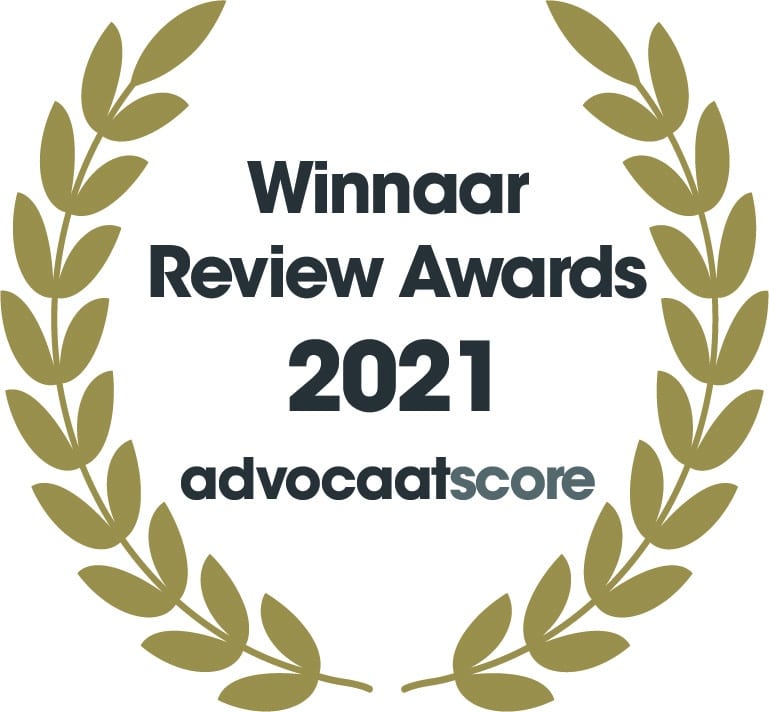 In 2021 and 2020 we are the best-rated law firm in the Netherlands in terms of client satisfaction.
Peru Schengenvisa Waiver agreement
On 14 March 2016 the EU signed a visa waiver agreement with Peru. This visa waiver agreement implies that as of 15 March 2016, nationals of Peru can travel to the Schengenarea without first having to obtain a Schengenvisa for short stay, that is a maximum of 90 days in a 180 day period.