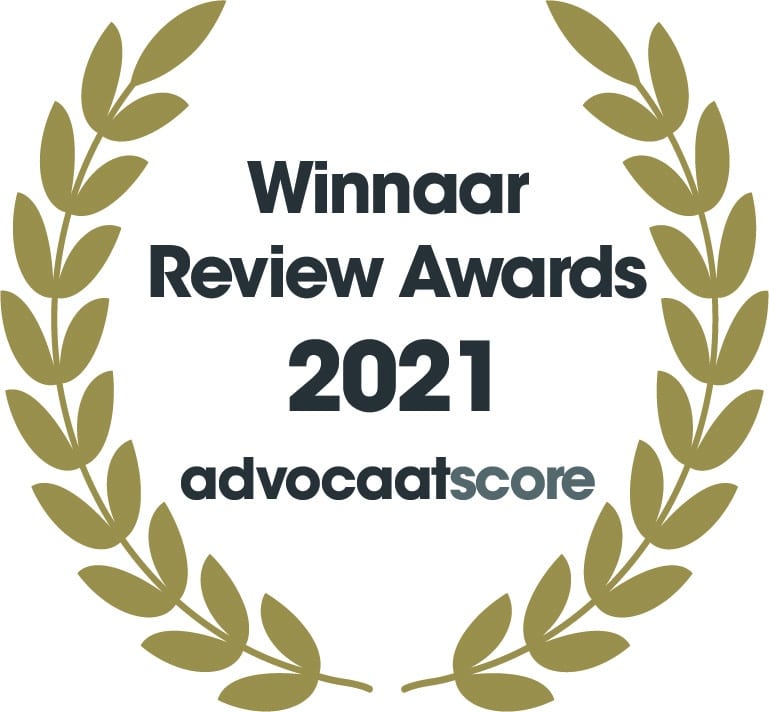 In 2021 and 2020 we are the best-rated law firm in the Netherlands in terms of client satisfaction.
Can a residence permit still be withdrawn after 50 years of lawful residence?
The IND revokes the residence permit of a man who came to the Netherlands at the age of four and who has had lawful residence in the Netherlands for more than 50 years. The foreign national does have criminal antecedents. Hans discusses this case on the basis of case law of the High Administrative Court and the European Court of Human Rights (ECtHR). Hans comes to the conclusion that, in view of the existing case law, withdrawal was indeed a possibility. But is this the right solution from a non-immigration law perspective?
Click here for Hans's article.