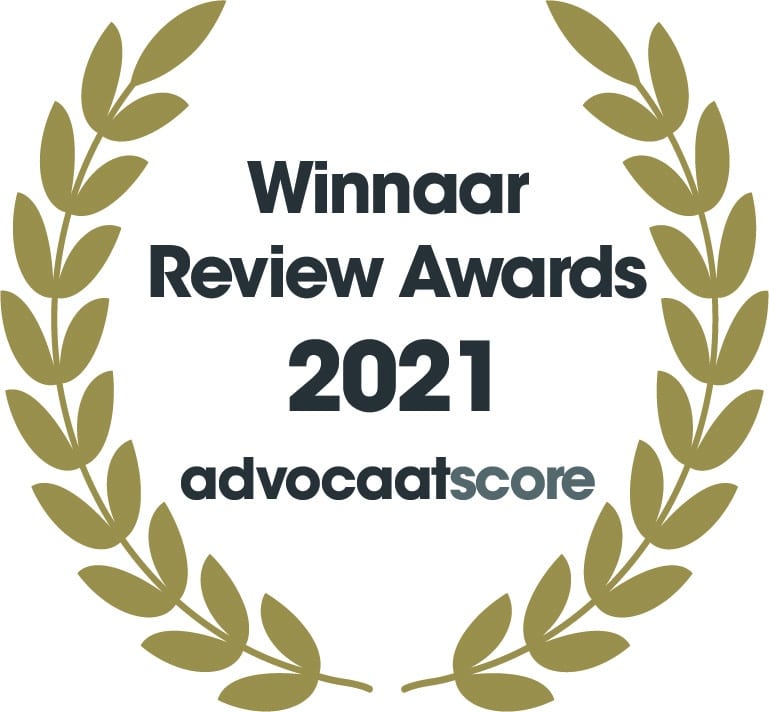 In 2021 and 2020 we are the best-rated law firm in the Netherlands in terms of client satisfaction.
Jeanine works in the back office. Together with Nadia, she is the first point of contact. Jeanine supports the attorney's and lawyers in their work. Jeanine works in a solution-oriented way, and keeps everyone on their toes so that everything runs smoothly. Together with Nadia, she contributes in all kinds of areas, whether it concerns secretarial work, administration or supporting the  (operational) management.
Jeanine is in the office from Mondays to Thursdays.