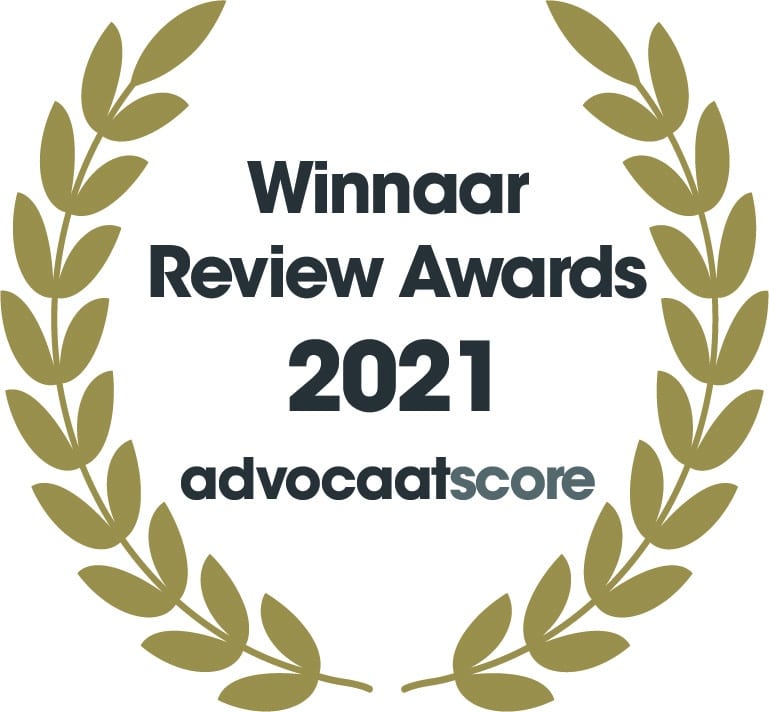 In 2021 and 2020 we are the best-rated law firm in the Netherlands in terms of client satisfaction.
What will change with the new European Blue Card? The differences at a glance
On October 20 2021, the new European Blue Directive (EU 2021/1883) was adopted. All new conditions and rules for the new European Blue Card must have been transposed into Dutch legislation and regulation by 23 November 2023 at the latest.
In this article, Esther discusses the main differences between the current scheme and the new European Blue Card.
At the end of the article is a very well-arranged table, in which the differences are clearly shown.
Click here for the article (Dutch).