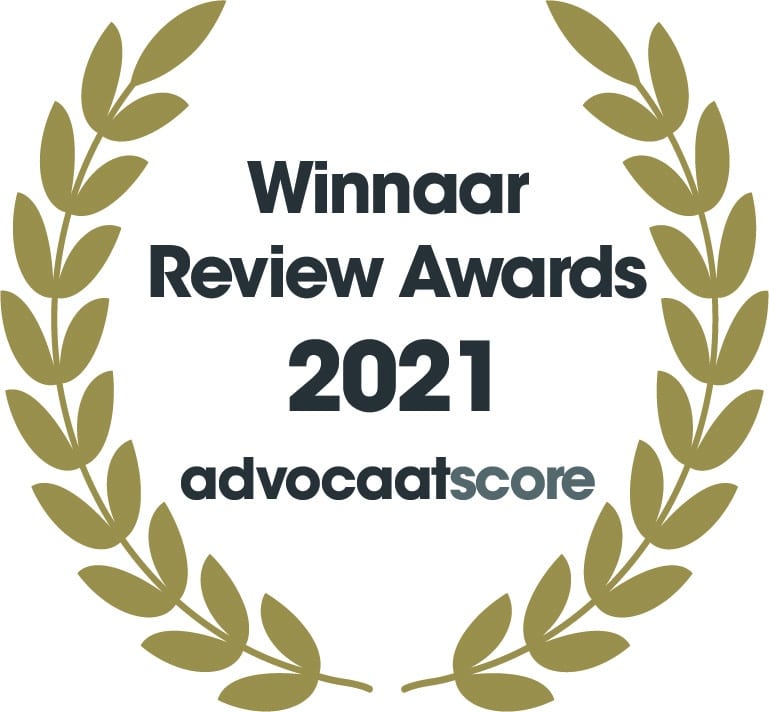 In 2021 and 2020 we are the best-rated law firm in the Netherlands in terms of client satisfaction.
Work permit exemptions: changes (II)
Employees of multinational organisations transferred temporarily to the Netherlands for the purpose of attending an (in-house company) training in the Netherlands are, as of 1 January 2014, exempted from the work permit requirement. The maximum period for this work permit exemption is 12 uninterrupted weeks in a period of 36 weeks.  
The work permit exemption for the purpose of business meetings is also changed. Business meetings are allowed for 13 uninterrupted weeks in a period of 52 weeks. This used to be 4 weeks, be it uninterrupted or not, in a period of 13 weeks. The previous regulation offered more flexibility.