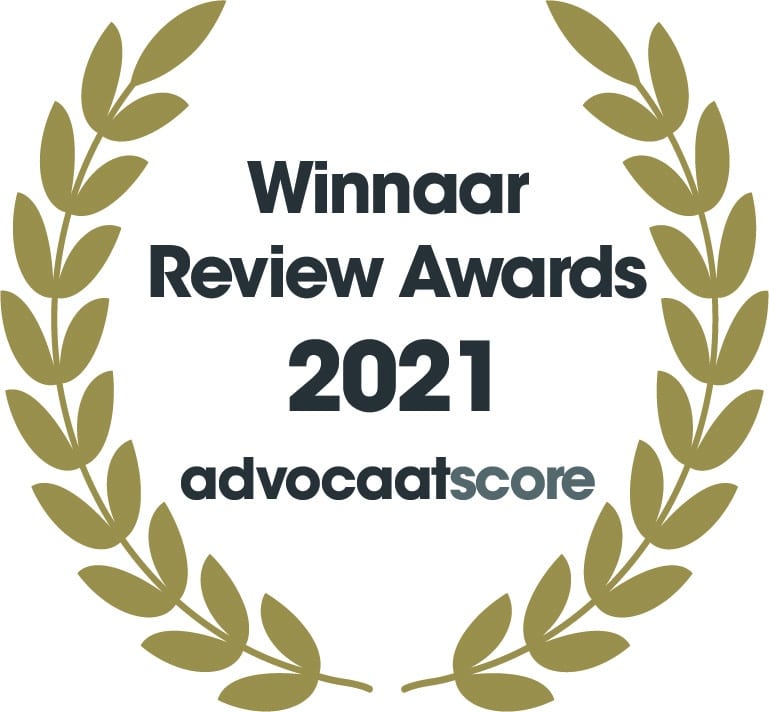 In 2021 and 2020 we are the best-rated law firm in the Netherlands in terms of client satisfaction.
Work permit: Romanian and Bulgarian nationals
As of 1 January 2014 Bulgarian and Romanian nationals are free on the Dutch labor market. This means that employers no longer need to have a work permit for them. Croatia became member of the EU 1 July 2013. For Croatian nationals the work permit requirement still remains in place.