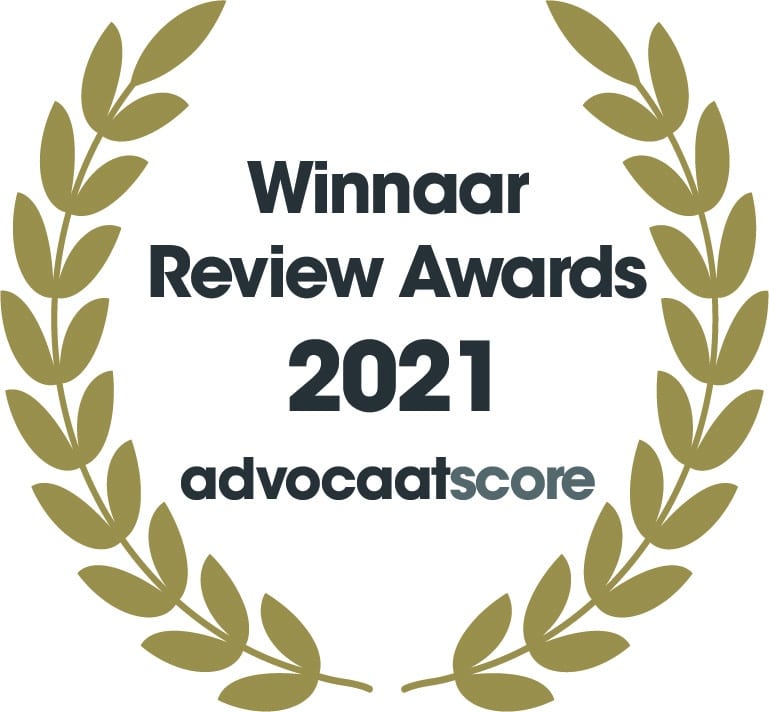 In 2021 and 2020 we are the best-rated law firm in the Netherlands in terms of client satisfaction.
Application verification against EU-law: New IND work flow procedure
The IND has a new procedure for handling applications for verification against EU law. An application for EU verification is an application for a residence permit from a third-country national (person with a nationality from outside the EU) for residence permit to with a person with the nationality of a member state of the European Union (EU citizen). That EU citizen cannot have Netherlands nationality. A Dutch national can only invoke European immigration law this Dutch national has lived in a European Member State other than the Netherlands for at least 3 months.
Due to the new working method, the IND expects to be able to decide on the application more quickly. The decision periods are currently 6 months.
The new working method of the IND is as follows:
The application must be submitted by post (previously this had to be done in person at the IND desk).
The EU national no longer has to (first) apply for a certificate of registration as a citizen of the Union.
After registration of the application by the IND, the foreign national and the EU citizen must make an appointment at an IND Desk.
The foreign national and the EU citizen must go together to the appointment at the IND Desk.
During this appointment, the biometrics will be taken from the foreign national and a residence endorsement sticker will be placed in the passport to the foreign national.The labor market notification written in the residence endorsement sticker will state that the foreign national may work without a work permit ('work permitted. Work permit not required') pending the application.
You can read the IND's policy change here.
Read here an example IND letter.