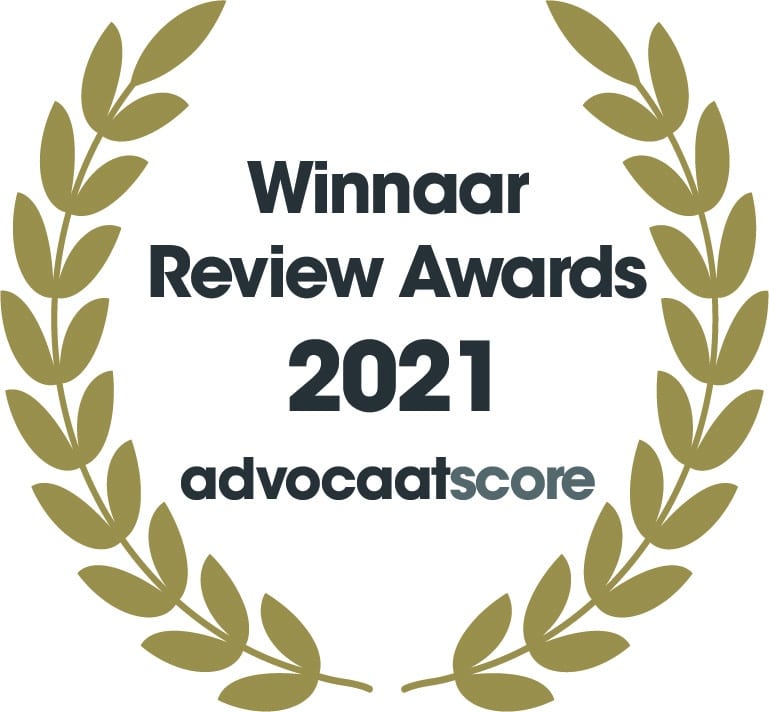 In 2021 and 2020 we are the best-rated law firm in the Netherlands in terms of client satisfaction.
Wij zijn een nichekantoor
gespecialiseerd
in Nederlands en Europees immigratierecht.
Hoger beroep Wav-boete
Tegen de uitspraak van de rechtbank staat eventueel nog hoger beroep open bij de Afdeling bestuursrechtspraak van de Raad van State. Hoger beroep kan worden ingesteld door degene die een Wav-boete heeft gekregen, maar ook door het Ministerie van SZW.
De specialisten van Kroes Advocaten kunnen u zowel bijstaan bij het instellen van hoger beroep als bij het verweren tegen een hoger beroep van het Ministerie van SZW.
Hoger beroep ministerie van SZW
Als het Ministerie in hoger beroep gaat kunt u, binnen een bepaalde termijn, alsnog besluiten om een incidenteel of zelfs een voorwaardelijk incidenteel hoger beroep in te stellen. Dit betekent dat u alsnog in hoger beroep kunt gaan, omdat het Ministerie van SZW ook in hoger beroep is gegaan.