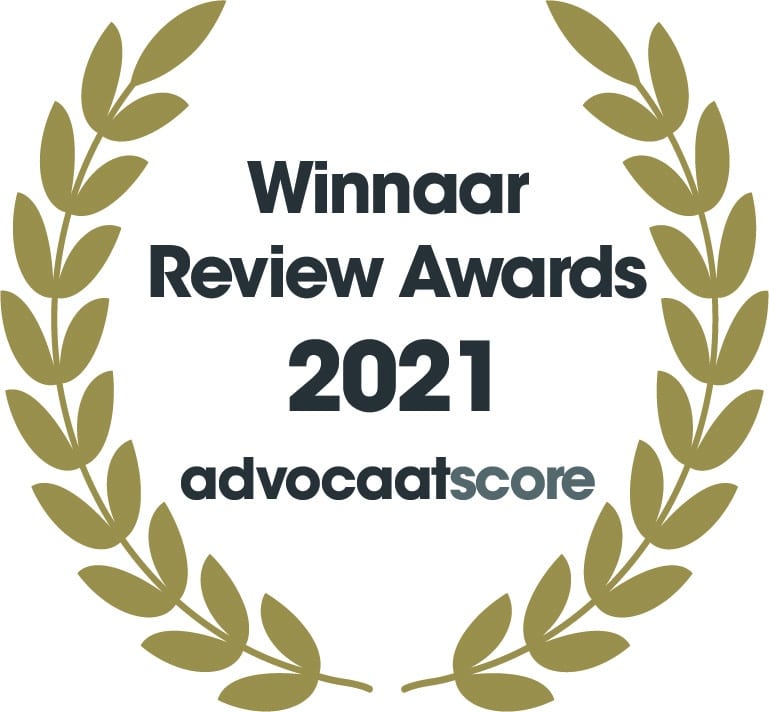 In 2021 and 2020 we are the best-rated law firm in the Netherlands in terms of client satisfaction.
Compliance: friendly turn Romanian national
A fine is imposed (Wav-boete) by the Labor Inspection, because a Romanian national is found working without the required work permit. The Romanian helped with putting together a fairground attraction. The Labor Inspection did not dispute that he did not receive any remuneration for his work. Because of this, he can not be considered as an employee under European Union law. Therefore the Wav-boete can not be imposed, according the High Administrative Council (Raad van State, 1 December 2010, 201005453/1).