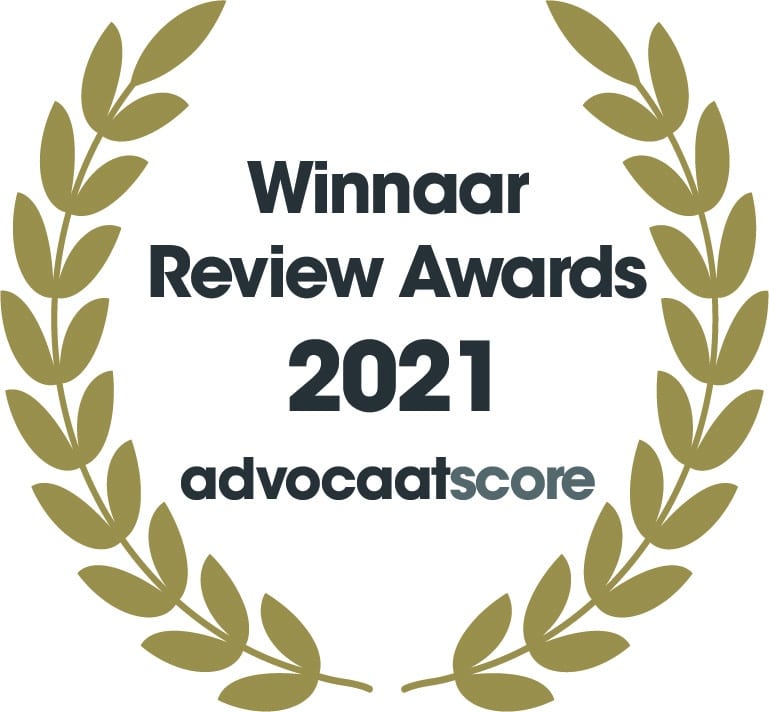 In 2021 and 2020 we are the best-rated law firm in the Netherlands in terms of client satisfaction.
Dutch citizenship and dual nationality
If you wish to settle in the Netherlands on a long-term basis, you may consider applying to become a Dutch citizen. To obtain Dutch nationality, you have to meet certain conditions. One such condition is that, as a general rule, you have to renounce your original nationality or nationalities. There are a number of exceptions to this general rule. Most of these exceptions are set out below.
I. Dutch citizenship by birth, recognition or adoption
The Netherlands Nationality Act (RWN) allows dual nationality when a child is born to parents of which one holds Dutch nationality and the other holds another nationality. This is also possible when a child is recognised by a parent with Dutch nationality, or when the parenthood of the Dutch parent is judicially established. However, specific rules apply here.
II. Dutch citizenship through naturalisation
The most common procedure to apply for Dutch citizenship is through the naturalisation procedure. You submit this application to the municipality in which you live or to the Dutch representation of the country in which you live. Naturalisation does follow the general rule that you must renounce your original nationality(ies).
The exceptions to this are:
You are married or have a registered partnership with a Dutch national at the time you submit the naturalisation request or at the time the decision on the request is made.
You were born in the Netherlands, Aruba, Curaçao or Sint Maarten and have your main residence here at the time of submitting the naturalisation request.
You have been admitted to the Netherlands, Aruba, Curaçao or Sint Maarten as a refugee.
You cannot renounce your nationality because the laws of this country do not allow it (e.g. Iran or Morocco). You have the nationality of a state that is not recognised by the Netherlands (Taiwan or the Palestinian Territories).
You received a residence permit Regeling Nalatenschap Oude Vreemdelingenwet (RANOV) in 2007 or 2008 and you submitted your naturalisation request after 1 November 2021. If you were a minor in 2007 or 2008, the exception applies if you submitted the naturalisation request after 1 June 2021.
Minors never have to renounce their original nationality when naturalising together with their parent.
III. Dutch citizenship by option
An alternative way to become a Dutch citizen is by submitting an option request. An option request is only possible in limited situations. This usually involves a situation where you have established long-term ties with the Netherlands. The advantage of the option procedure is that, in most cases, you do not have to renounce your original nationality and you do not have to pass an integration exam.
IV. Specific circumstances where renunciation is not required
In some cases where renunciation is mandatory, an exception may still be made if renunciation cannot reasonably be required. For example, if renouncing your original nationality would lead to a disproportionate financial loss. This may occur if you have to pay a very high amount for renouncing of your original nationality. This exception also applies if you will suffer a substantial financial loss in other ways, such as losing your entitlement to pension rights or an inheritance or losing ownership of a property. There are very detailed rules on when you can claim such an exception. Particularly important here is whether you can provide the right documents to prove the financial loss.
Want to know more about dual nationality?
Contact our nationality desk for personal advice: nationalitydesk@kroesadvocaten.nl