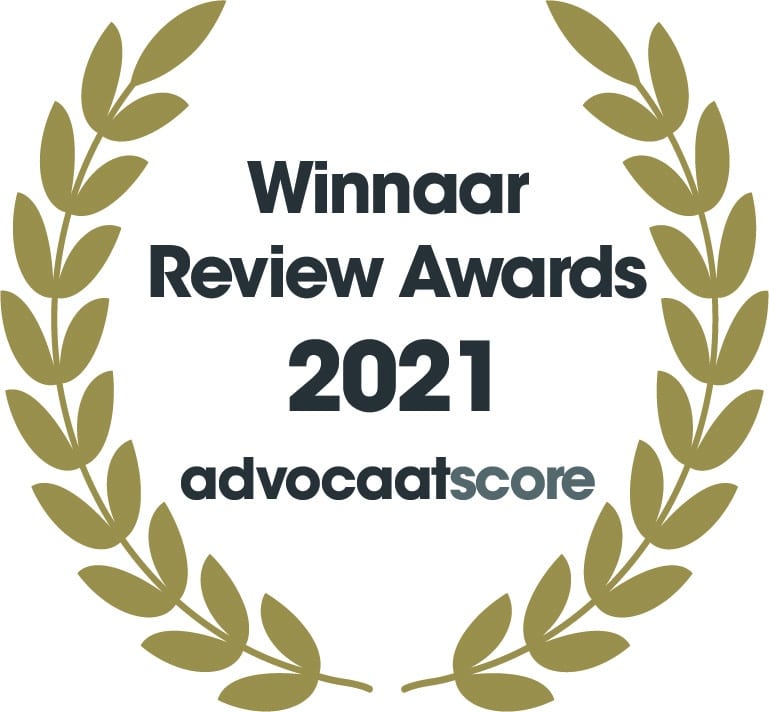 In 2021 and 2020 we are the best-rated law firm in the Netherlands in terms of client satisfaction.
European Commission proposes intra-company transfer directive
The European Commission proposed on 13 July a new directive with the aim of facilitating for multinational companies to temporarily transfer third-country national skilled workers to subsidiaries in EU Member States.
The Commission proposes to create a common set of rules for a new fast-track entry procedure for a targeted group of highly specialised staff. These are managers, specialist and graduate trainees from non-EU countries. The application procedure will have a 30 days time-limit and a combined residence/work permit will be granted.
Commissioner for Home Affairs, Cecilia Malmström, clarifies the proposal: "We need a European approach on labour migration that allows our economies to receive the migrants they need. Multinational companies operating in Europe need access to the right people, with the right skills, at the right time, but such key personnel are not always available locally. The need for these companies to be able to temporarily transfer workers to and within the EU has become more crucial in recent years. These intra-corporate transferees bring with them specialist knowledge and skills to Europe, which in turn contributes to strengthening the European economy and attracting further investments in Member States."