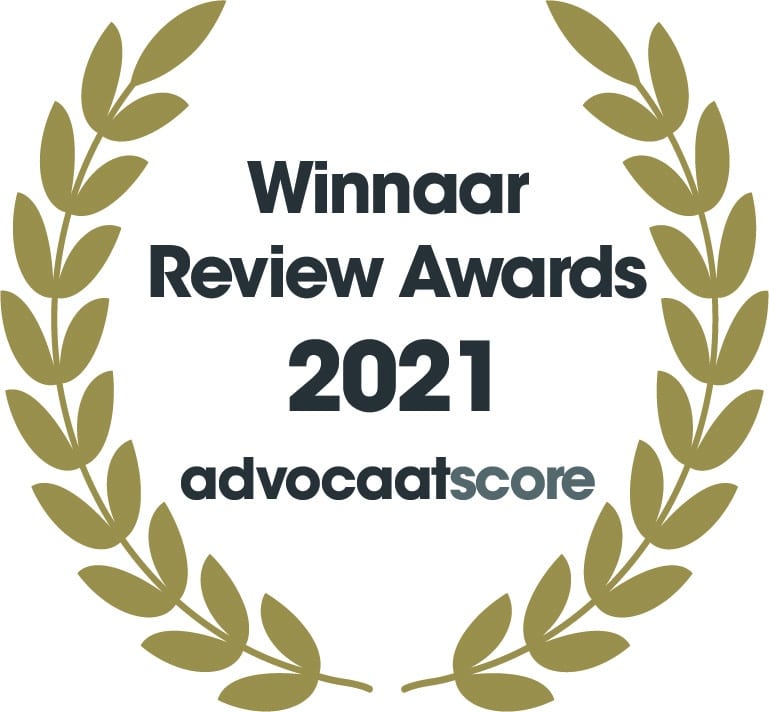 In 2021 and 2020 we are the best-rated law firm in the Netherlands in terms of client satisfaction.
Highly Skilled Migrant with MVV visa & Corona
What to do in case a Highly Skilled Migrant travelled to the Netherlands with a valid MVV visa, but is unable to collect his residence permit card to work as a highly skilled migrant at the local IND Offices due to closure because of the Corona measures?
The Highly Skilled Migrant can in any case work based upon his MVV visa until the expiration date in his MVV visa.
But what to do in case the MVV visa is expired and the Highly Skilled Migrant can not collect his residence permit because all IND Offices are still closed?
Also in this situation he is allowed to work. The IND has confirmed this. We do advise you to explain to the IND in writing the situation at hand. This explanation will be kept in the file of the Highly Skilled Migrant,. This can be useful for example in case the Highly Skilled Migrant wishes to apply for permanent residency after 5 years and IND has some questions regarding his stay during his first period in the Netherlands.