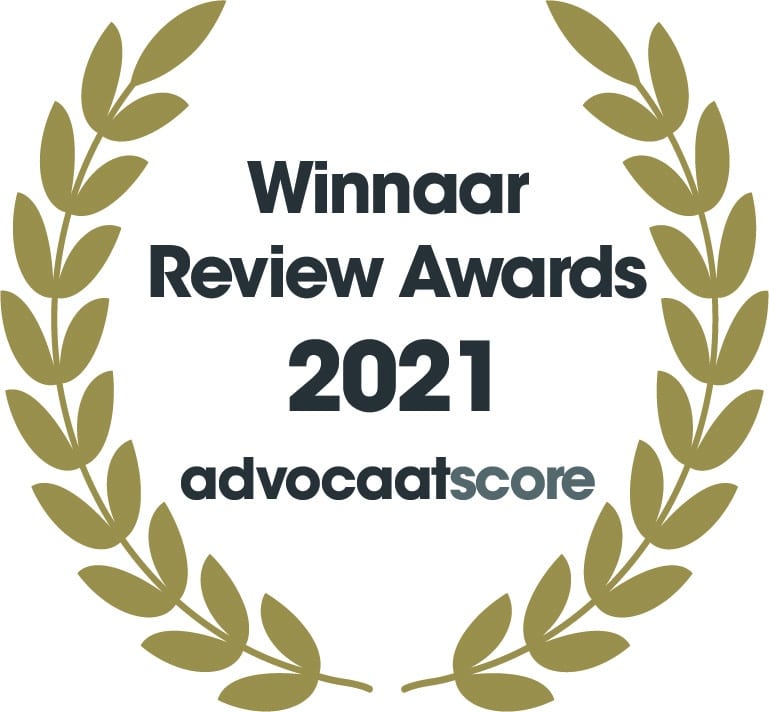 In 2021 and 2020 we are the best-rated law firm in the Netherlands in terms of client satisfaction.
Intracompany transfer directive: Netherlands positive
The Dutch government evaluates the proposal for the intracompany directive positive. The directive is in line with the Dutch immigration policy, geared to attracting highly skilled migrants. Important for the Dutch government in this proposal is the right for intra EU mobility.
The target group of the intracompany directive overlaps with the Dutch Highly Skilled Migrant Program and the EU Blue Card Directive.
The application for a residence permit based upon the intracompany directive will be assessed on education and job function. The Dutch government also stresses the importance of a simple salary threshold to qualify for the the intracompany residence permit, just like the Dutch Highly Skilled Migrant Program.
Source: TK 2009–2010, 22 112, nr. 1059