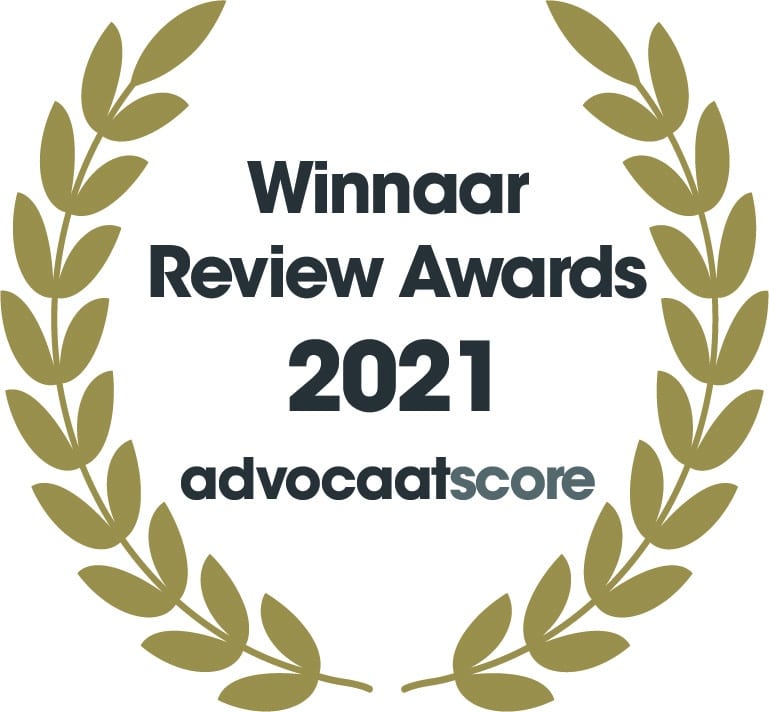 In 2021 and 2020 we are the best-rated law firm in the Netherlands in terms of client satisfaction.
Legalisation procedure for Brasilian documents changed
As of 14 August 2016 the legalisation procedure for Brazilian documents such as marriage certificates and birth certificates is changed. Since this date the "Conselho Nacional de Justiça" issues apostilles in Brazil. Before this change, the legalisation in Brazil was done by the Brasilian Ministry of Foreign Affairs and after this step, he document had to be translated and legalised by the Dutch embassy in Brasil. This is now the past since Brasil is a Member State of the Apostille Convention. If Brasilian documents have an apostille stamp, they can be used in the Netherlands.