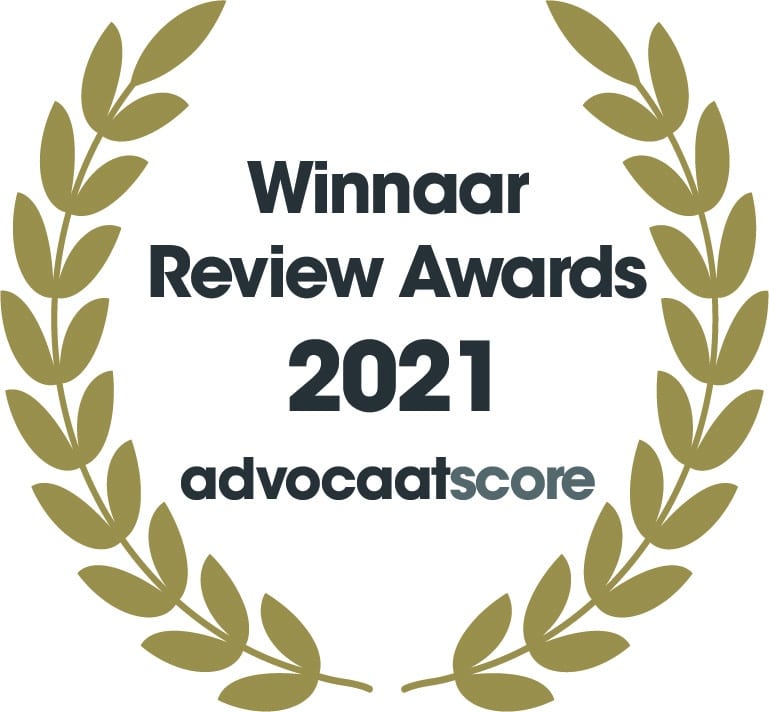 In 2021 and 2020 we are the best-rated law firm in the Netherlands in terms of client satisfaction.
Naturalization with 'Chavez' permit now possible after all
The State Secretary for Justice and Security has determined that holders of a 'Chavez-Vilchez' residence permit can now also qualify for Dutch citizenship. They no longer first need to convert their permit to a non-temporary purpose of stay. However, the other conditions for a Netherlands passport must be met, such as the minimum period of residence of 5 years in the Netherlands and obtaining the civic integration diploma.
The State Secretary has taken this decision in response to the judgment of 7 September 2022 by the Court of Justice of the EU. In this judgment, the Court ruled that a Member State may not deny a holder of a Chavez-Vilchez right of residence the EU residence permit for long-term residents on the grounds that the Chavez-Vilchez right of residence is temporary in nature. Although the judgment explicitly concerns the EU residence permit for long-term residents, the Secretary of State has decided that the non-temporary nature of the Chavez-Vilchez right of residence also applies to naturalisation.
Click here for an explanation of the new working method (IB 2023/6 consequences of E.K. judgment for Chavez right of residence).
The new policy choice of the Secretary of State means that holders of a Chavez permit now:
Can act as a sponsor for their family members;
Be eligible for a regular permanent residence permit; and
Being able to naturalise.
How will this affect all pending procedures?
Holders of a Chavez permit whose (regular) residence permit for an indefinite period has been rejected – because the Chavez right of residence did not count – can still be granted an appeal. This also applies to rejected applications for naturalization.
In the event of a negative decision against which no further objection or appeal can be lodged, a new application or request for naturalization can be submitted against payment of fees.