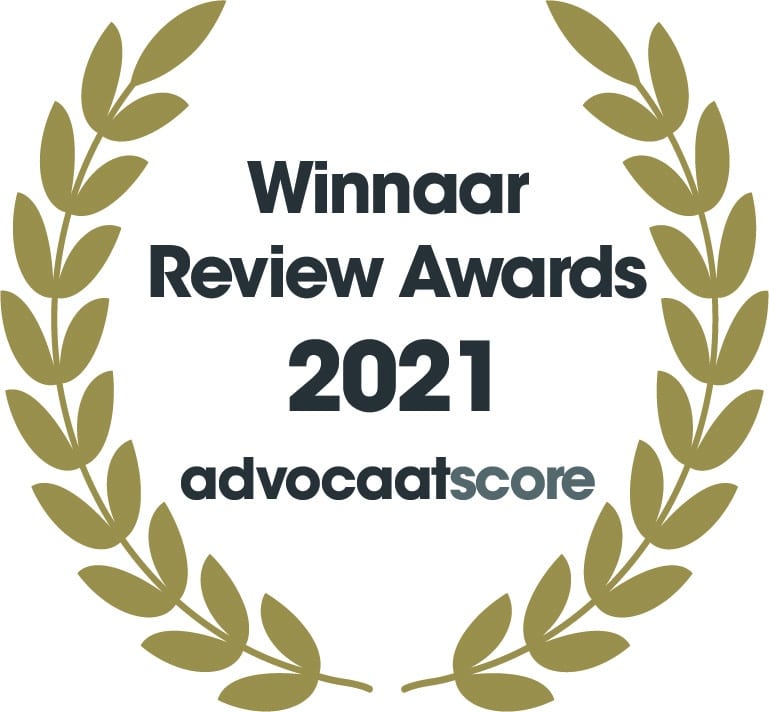 In 2021 and 2020 we are the best-rated law firm in the Netherlands in terms of client satisfaction.
No work permit required for illegal student
Secondary school students illegally residing in the Netherlands are entitled to attend school until the age of 18. Internships required for graduation are however not possible, because the employer facilitating the internship will need a work permit for this illegal student. A work permit will not be granted because a condition is a legal residence permit. This will be changed under the new government. Per 1 July 2013 no work permit is required for secondary school students illegally residing in the Netherlands, provided the internship is required to graduate and without any renumeration. Until than the Labor Inspection will not impose penalties on employers providing internships to this category of students.
Source: Letter minister of Social Affairs 8 December 2012, TK 2012-2013, 32144, nr. 21.