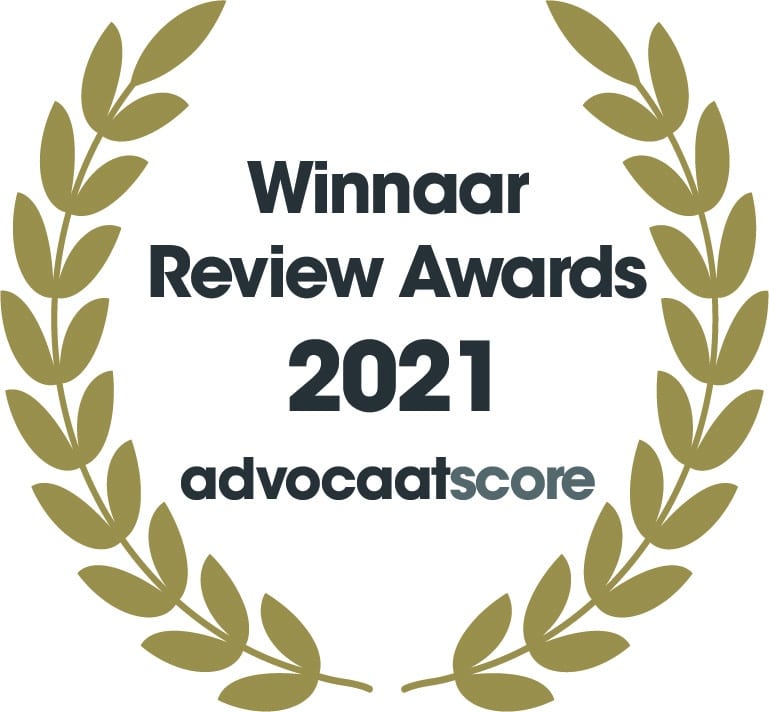 In 2021 and 2020 we are the best-rated law firm in the Netherlands in terms of client satisfaction.
Irene van der Fluit, attorney at law
Irene gets immense pleasure from supporting companies and individuals. She tries to reach a practical solution to any immigration issue together with the client.The aim is to obtain a visa and a residence permit.
Irene joined Kroes Advocaten in 2011 as a secretarial assistant while studying Private Law at the University of Amsterdam. Eventually she grew within the office from paralegal to immigration consultant. After working at PricewaterhouseCoopers (PwC) she returned to our firm, and is admitted to the Dutch Bar as attorney at law. The versatility of migration law and the international aspect appeal to her.
Irene has extensive experience with providing guidance to employers and their expats during permit applications under the highly skilled migrant scheme, the EU Blue Card, and the Intra Corporate Transferee Directive. Furthermore, she has specialised in the field of family reunion in all its various forms, ranging from the 'standard' procedure for residence with a partner to more complex applications based on European law and residence with a Dutch child.
Her clients are all extremely happy about her commitment to her work and her rapid and clear communication. She takes them  through the procedure step-by-step and liaises with the Immigration and Naturalisation Service, Dutch embassies and consulates, and the Labor Office (UWV Werkbedrijf).
In 2019 Irene switched to the international accountancy and consultancy firm PricewaterhouseCoopers (PwC), where she worked as a senior associate in the Global Immigration Services team. At PwC, Irene mainly advised multinationals and their employees on immigration issues. She was also part of the Posted Workers Team, which means she has a lot of experience with employees who are seconded by their employer from an EU member state, Norway, Liechtenstein, Iceland or Switzerland to the Netherlands. After working for PwC for a little over eighteen months, she returned to Kroes Advocaten.
She found the varied nature of migration law and the international aspect appealing. This prompted her to work as a volunteer at Stichting Rechtswinkel Migranten during her studies. She has also taught secondary school student about criminal law.
Irene has been active for many years in the Members' Council of Amnesty International Netherlands for the Flevoland/North Holland/Utrecht region. She has stood up against human rights violations worldwide.
In addition to her law studies, Irene obtained a Bachelor degree in Journalism at the school of Journalism.