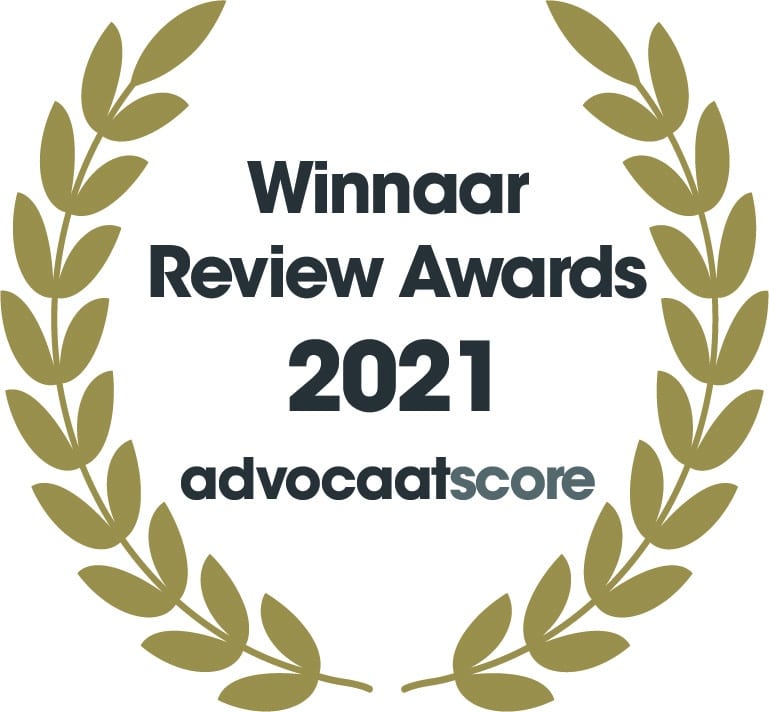 In 2021 and 2020 we are the best-rated law firm in the Netherlands in terms of client satisfaction.
People from Ukraine and working in the Netherlands
Ukrainians can work as employees without a work permit. This is based on the European Directive on Temporary Protection. According to the directive, Member States must provide 'displaced persons' from Ukraine with residence permits and give them access to the national labor market.
But who exactly qualifies for this Temporary Protection Directive? Also persons who had a residence permit in Ukraine? And what should the Ukrainians arrange themselves? Obviously a citizen service number (BSN number). Some more? And what should the employer know and arrange so that the Ukrainian employee can work without a work permit? Can Ukrainians also work as interns? And are they allowed to work as volunteer?
If the rules are not followed, the Netherlands Labour Inspection can impose a fine of €8,000 on the employer. Per each Ukrainian worker.
Esther Wolthuis has written an overview article (Dutch) about the situation of Ukrainians in the Netherlands. As an employer, you can read everything you need to know here.