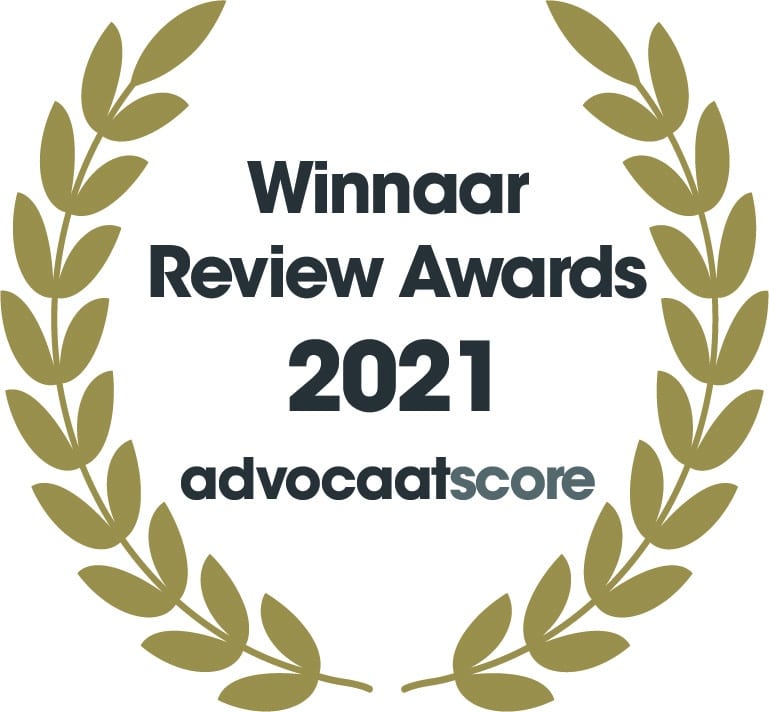 In 2021 and 2020 we are the best-rated law firm in the Netherlands in terms of client satisfaction.
Pieter Krops wins important case at High Administrative Court
Only in Dutch
Op 3 oktober 2018 heeft de Afdeling bestuursrechtspraak uitspraak gedaan in een zaak van Pieter Krop, advocaat bij Kroes Advocaten. Onderwerp van deze zaak was de hoogte van boetes op grond van de Wet arbeid vreemdelingen. Drie jaar geleden oordeelde de Raad van State dat de verhoging van de standaardboetes van € 8.000 naar € 12.000 onevenredig was. Zulke hoge boetes mogen alleen aan hardnekkige en malafide werkgevers worden opgelegd. SZW heeft daarna het beleid aangepast: de standaard boete is vastgesteld op € 8.000, en wordt onder bepaalde omstandigheden verhoogd naar € 12.000. Volgens Pieter Krop was dit nieuwe beleid geen goede uitwerking van de uitspraak van de eerder uitspraak van de Raad van State. Daar heeft hij nu gelijk in gekregen. Het betrof een horecaonderneming waar één vreemdeling werkzaam was, die illegaal in Nederland verbleef. Bovendien was de onderneming eerder al beboet. Deze twee omstandigheden, de eerdere overtreding en het illegaal verblijf, rechtvaardigen echter de verhoging van de boete van € 12.000 naar € 8.000 niet. Daarnaast is de boete gematigd omdat er geen gevaar voor herhaling is. In totaal is de boete gehalveerd van € 24.000 naar € 12.000.