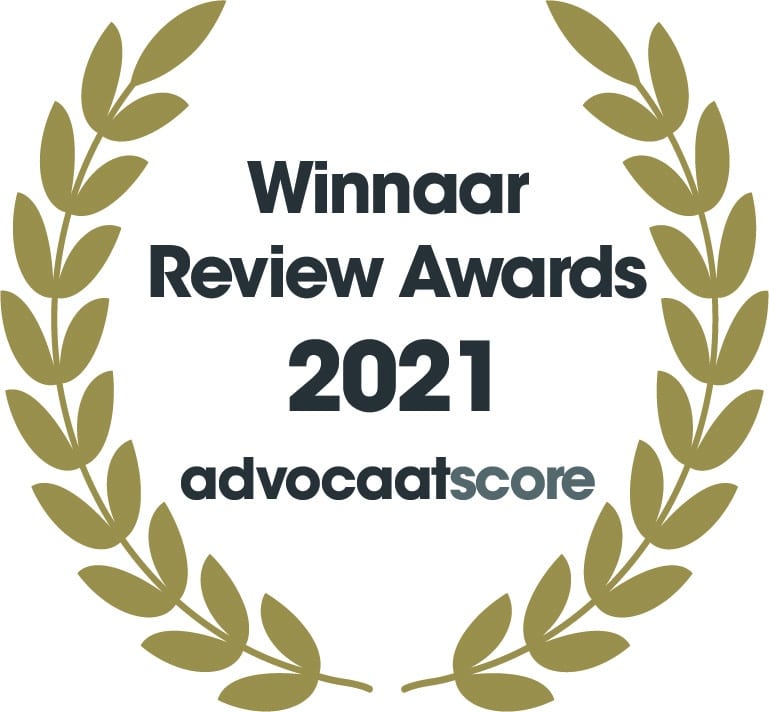 In 2021 and 2020 we are the best-rated law firm in the Netherlands in terms of client satisfaction.
Single Permit Directive 1 April 2014 implemented in the Netherlands
The Single Permit Directive (2011/98/EU) is implemented in the Netherlands by the Act Combined Permit for Stay and Work (GVVA). The GVVA will enter into force 1 April 2014. The GVVA is a single residence and work permit for third country nationals. With the GVVA there will be a single application procedure for this permit. This GVVA must be applied for at the Immigration and Naturalization Service (IND). Work permits can no longer be applied for at the Labour Office (UWV Werkbedrijf). In the case a residence and work permit application is filed at the IND, the IND will request the Labour Office to write an advice whether a work permit can be issued. Once positive, the IND will issue the residence permit and attach on a seperate document wherein the conditions for work authorisation are described: GVVA. The GVVA does not alter the conditions for stay and work in the Netherlands.
There continue to stay some exceptions to the GVVA, single work and residence permit procedure. Applications for work permits for intra company transferees still have to be applied for at the Labour Office and the residence permit application at the IND. This may alter once the Directive for Intra Corporate Transferees (COM(2010)378 final) is agreed upon and entered into force.