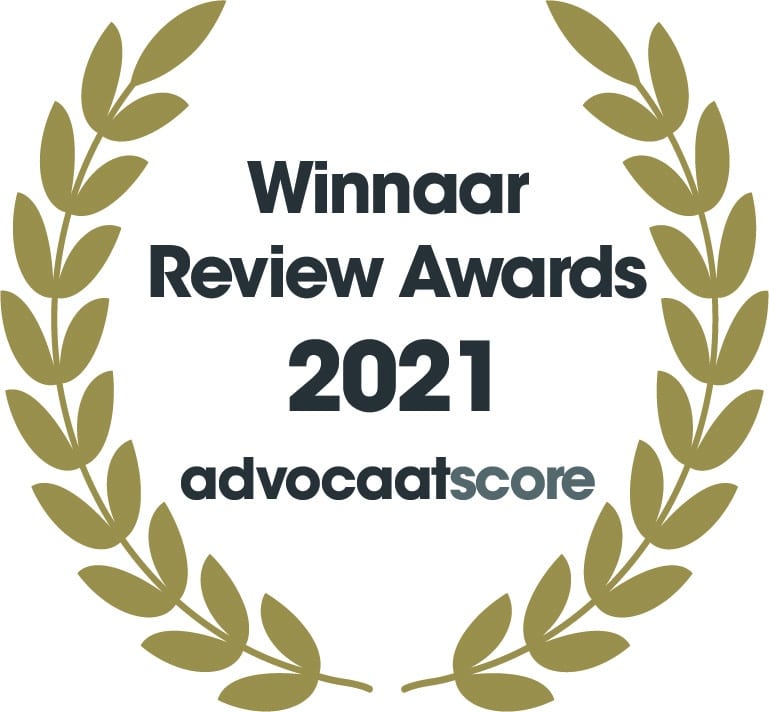 In 2021 and 2020 we are the best-rated law firm in the Netherlands in terms of client satisfaction.
Esther Wolthuis, Attorney at law
Esther started her career in the legal profession at Pellicaan Advocaten. In this law firm she worked as a paralegal in the migration law section. After Pellicaan Advocaten she switched to Kroes Advocaten.
Esther is specialized in labour migration and family reunification. She assists companies in applying for visa and work permits for highly skilled migrants, intra-company transfers and the European Blue Card. She assists private clients with applying for an MVV-visa and residence permit for the purpose of family reunification. She takes great pleasure in arranging visas and residence permits quickly and efficiently. Esther is satisfied when her clients are satisfied.
Esther also worked as an editorial secretary at the migration law journal 'Asiel&Migrantenrecht' (Dutch legal journal on migration law). As a result, Esther is well aware of all the current developments in migration law.
Esther studied International and European Law at the University of Groningen and the University of Amsterdam. During her studies she did an internship at the migration helpdesk of Defense for Children and at the migration law section of a law firm. Esther is very socially involved. During her studies she was a board member of the Amnesty International student group in Groningen. She also did voluntary legal research work for many years for organizations such as the Syria Legal Network and the Center for Children's Rights Amsterdam.
in: Over de Grens (Netherlands legal journal on cross border work), June 2022, nr. 5
in: GOW, April 2022, nr. 46 (Dutch legal journal)
in: Blog on website INAmsterdam
in: A&MR 2021, nr. 9 (Dutch legal journal)
in: A&MR, 2021, nr. 5 (Dutch legal journal)
in: A&MR, 2020, nr. 5 (Dutch legal journal)