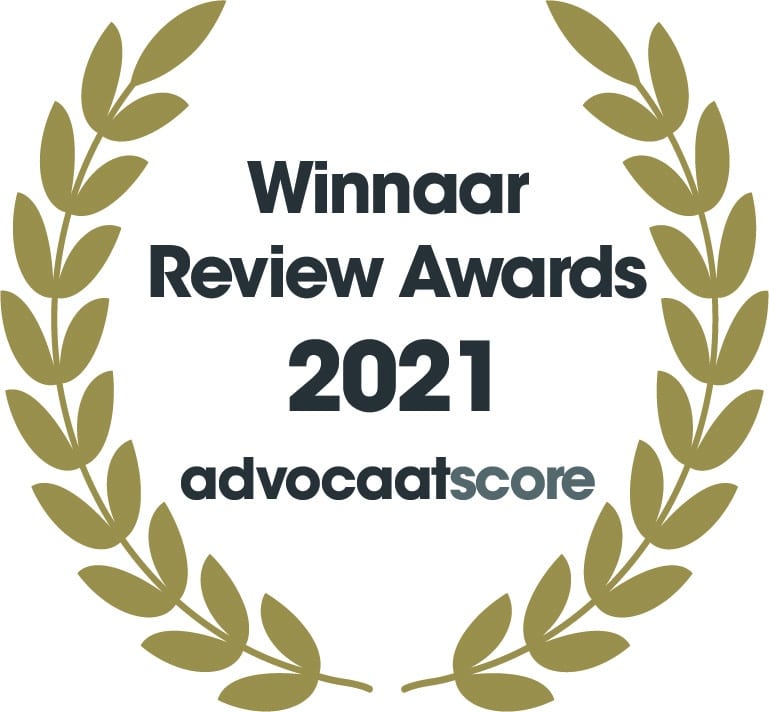 In 2021 and 2020 we are the best-rated law firm in the Netherlands in terms of client satisfaction.
Inge Te Pas, Head of Turkey Desk
Inge Eggen-te Pas specializes in European and Dutch migration law. She has specific expertise in the area of labour migration, complicated family reunification cases, short-stay visas, Dutch citizenship, and litigation in the field of employer sanctions and fines under the Aliens Employment Act.
Inge provides a broad range of services. She is able to get to the crux of a matter quickly, give clear advice on the steps to be taken, and takes great pleasure in representing her clients through the entire process: from providing advice to obtaining a permit. Inge is able to tailor her services to her client's wishes. If necessary, she can obtain permits at short notice. She has managed to organize residence permits or short-stay visas within tight time frames for her clients in multiple cases.
Inge readily litigates and does so successfully. Her litigation work includes reuniting families in the Netherlands in complicated migration cases. She has also successfully appealed the rejection of residence permits for performing self-employed work, rejections of short-stay visas, and financial penalties imposed by the Labour Inspection.
Inge's clients describe her service as excellent and very pleasant. Clients praise her commitment to their cases and her clear, quick, and pleasant way of communicating. She is also appreciated for her transparency, both as regards the chances of success in a case and the probable costs.
Inge already specialised in migration law during her degree in International and European Law. She completed a work placement at the European Court of Human Rights in Strasbourg, where she dealt with complaints against the Dutch government in the area of migration law. Inge started her career in 2011 as secretary to the Meijers Committee, an authoritative committee that advises European and Dutch institutions on new European legislative proposals in areas that include European migration law. She built an expansive network in this position and wrote high-quality legal opinions.
Inge also worked as a researcher at the National Ombudsman in the security, justice and foreign nationals team. In this position, she acted as a mediator in conflicts between migrants and the Dutch Immigration and Naturalisation Service (IND). Inge delved deeper into migration law as a legal officer at the Utrecht District Court, where she handled cases in the area of general administrative law and migration law. She prepared these cases, acted as Registrar during the hearings, and wrote judgments for the judge. This experience showed her precisely what is expected of an attorney during court proceedings. She now puts this experience into practice looking after the interests of her own clients.
Inge studied International and European Law at the University of Groningen, where she graduated cum laude with an LL.M in European Law in 2010.
Inge speaks French in addition to Dutch and English.
She is a member of the International Association of Lawyers (UIA) and the Dutch Section of the International Commission of Jurists (ICJ) (Nederlands Juristen Comité voor de Mensenrechten).
in: A7MR, 2019, nr 10 (Dutch legal journal on migration law)
in: A&MR, 2017, nr. 8 (Dutch legal journal on migration law)
in: Website article on iamsterdam.com
in: Legal Journal on Employment Law, 2014, nr. 12.
in: NJB (Dutch legal journal), 2012, nr, 9.