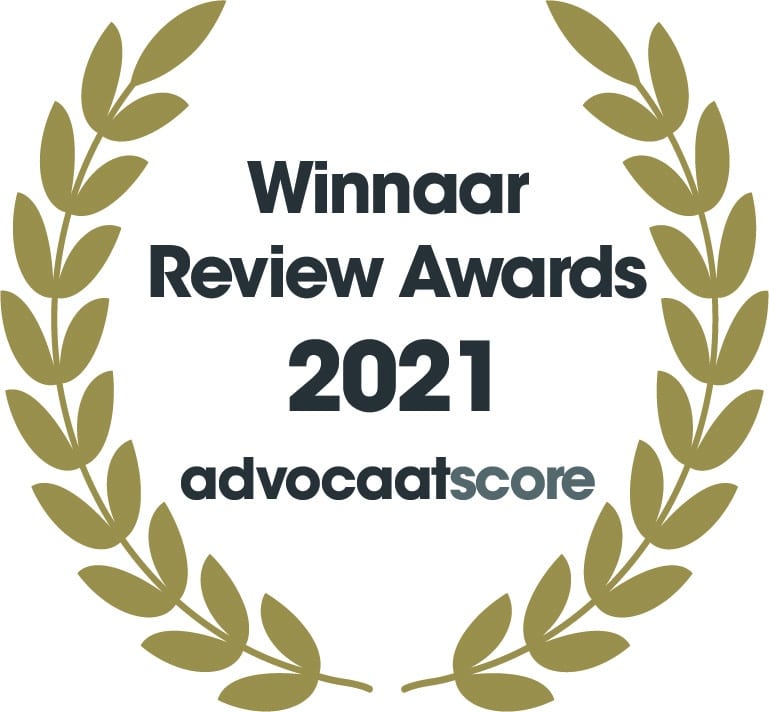 In 2021 and 2020 we are the best-rated law firm in the Netherlands in terms of client satisfaction.
work permit and transfrontier work
Non-EU family members of EU citizens, who reside in another EU Member State than the Netherlands, can from 1 January 2011 onwards, only work in the Netherlands if their employer has a work permit for them, unless the Employment of Foreigners Act determines otherwise.
For these group of persons that already performed work in The Netherlands before 1 January 2011, a work permit is not required. From 1 January 2012 onwards their employer is obliged to also have a work permit obligation for them.
Source: Staatscourant 2011, nr. 5302.