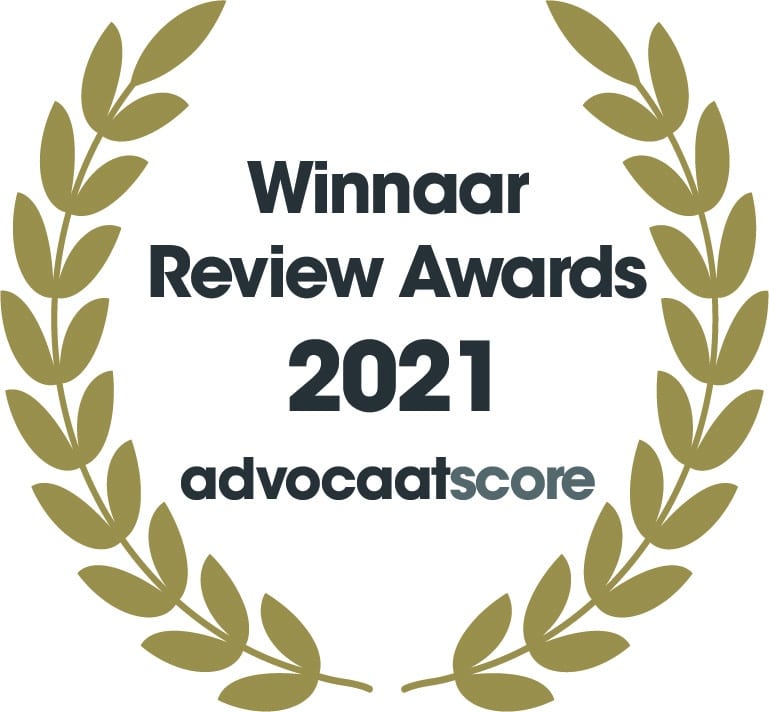 In 2021 and 2020 we are the best-rated law firm in the Netherlands in terms of client satisfaction.
Edward van Kempen, attorney-at-law
Edward has 15 years of experience in Dutch and European migration law. He masters all aspects of immigration law: corporate migration law, family reunification, and naturalization.
Before joining Kroes Advocaten, Edward worked as attorney at Pellicaan Advocaten. At this form he headed the corporate migration practice. He previously worked as an attorney at Prakken d'Oliveira Human Rights Lawyers. He started his career as a court secretary at the Aliens Chamber of the Amsterdam District Court. This experience is very valuable when pleading cases in court. He knows how to put a case forward in the best possible way.
In the field of labor migration, he specializes in highly skilled migrants, intra corporate transferees, free movement of services and persons within the European Union, and litigation against penalties imposed based upon the Act on Employment of Foreigners.
Edward is a member of the Working Group Legal Aid in Immigration Affairs (WRV) and the Specialist Association of Migration Lawyers (SVMA).
in: Beloning & Belasting, June 2023 (Journal on wages and taxes)
Netherlands Bar registration
Edward van Kempen has registered the following principal legal practice areas in the Netherlands Bar's register of legal practice areas (rechtsgebiedenregister):
Based on this registration, Edward van Kempen is required to obtain ten training credits per calendar year in each registered principal legal practice area in accordance with the standards set by the Netherlands Bar.